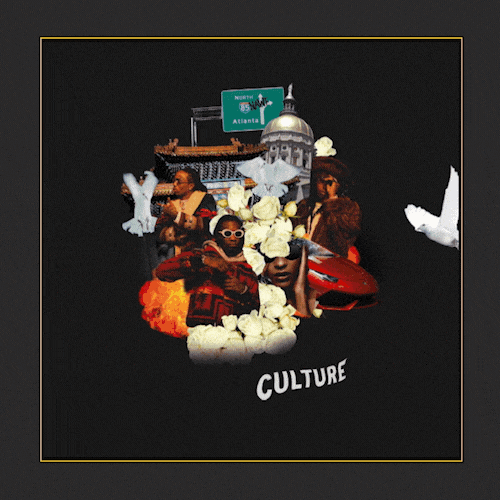 Editorial style visual essay that reviews Migo's  4th studio album Culture. Culture debuted at number 1 on the Billboard 200. It was a career first for the group and an affirmation that the album's pointedly audacious title, with all it implied about Migos' role in contemporary rap.
Motion design, collage design, photo resourcing, edit.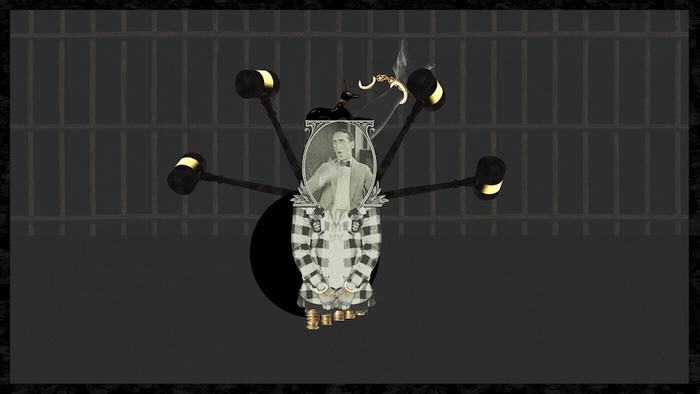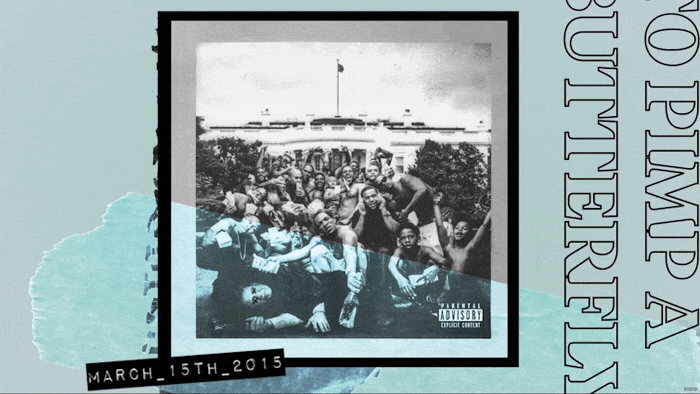 Motion collage that shuffles through compositions, reviewing the highlights of  Kendrick's – DAMN. 
After releasing two of the decade's most popular and critically acclaimed rap albums, expectations for Kendrick Lamar's fourth LP were sky-high. How would a radio-friendly but overtly political rapper respond to an era of police killings on TV and Donald Trump in the White House? With an album that's less obtuse than To Pimp A Butterfly and more righteous than Good Kid M.A.A.D City.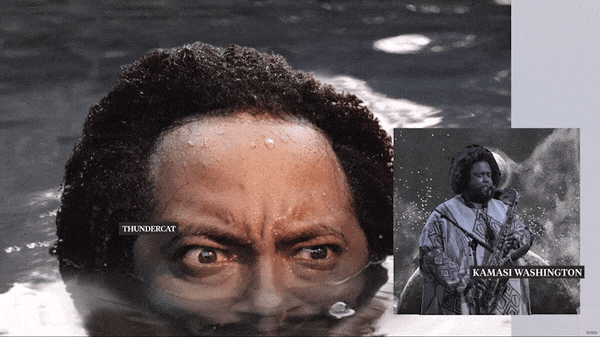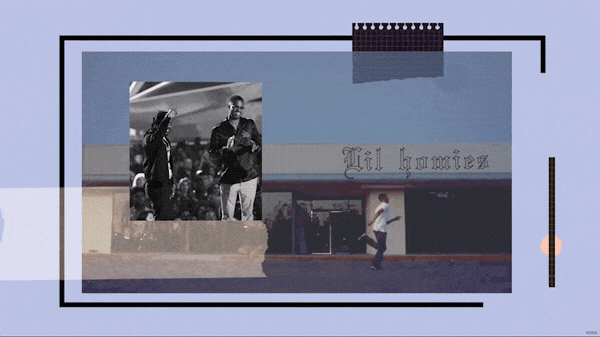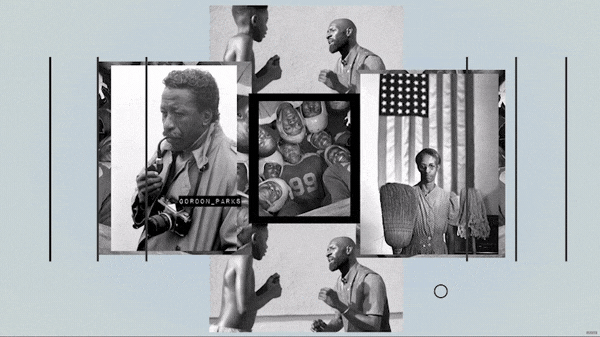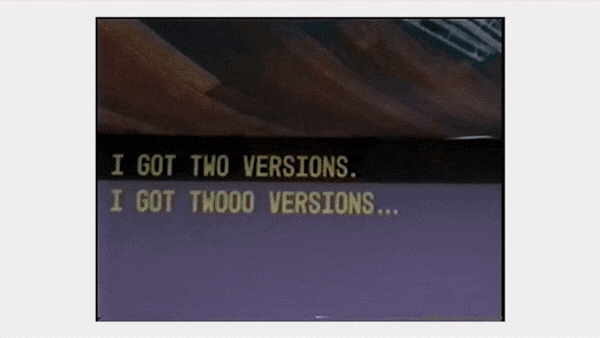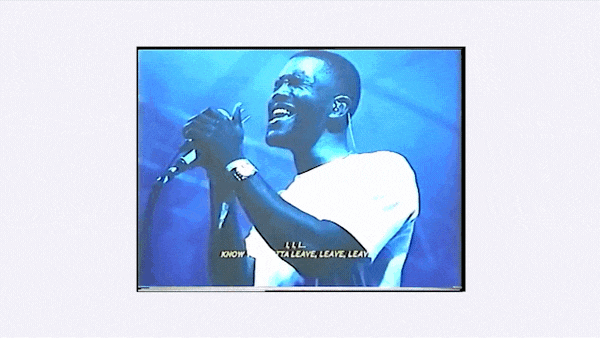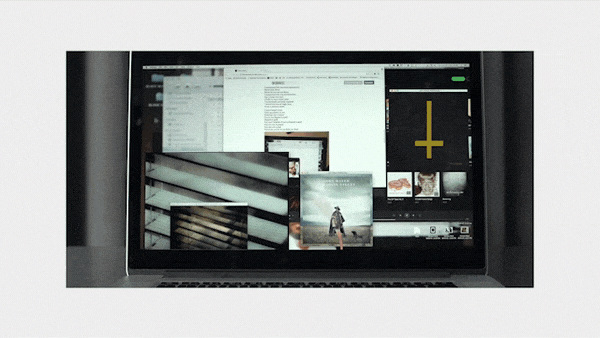 We designed a magazine as a device to flip through the visual aesthetic of Frank Ocean to explain the background of Ocean's well-anticipated album Blonde. We then filmed the magazine very abstractly and chopped it up even more with a layer of motion design compositions.