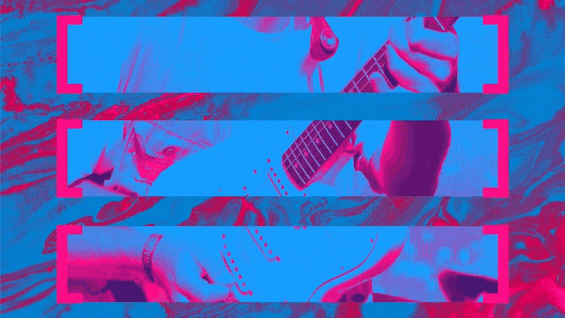 Pandora Live: Bethany Cosentino (from Best Coast)
Pitchfork chatting with artists for Pitchfork's new live series "Sounds Like [ ]" with 
Pandora
.
Reviews on classic albums using an archival aesthetic
motion design: glorified sideshow animation, write-on treatments, special effects, image resourcing.
A five-episode mini-series highlighting music in Chicago, sponsored to you by Vans. Each episode highlights one significant year in the history of Chicago music, and the city's contributions to the larger music landscape. 
Roles: motion design, parallax photo edit/animation, special effects, image resourcing
Interviews of artists discussing songs that they wished they wrote.
top ten lists ranging from best of the decade to best Britpop songs. Glorified sideshow animation.