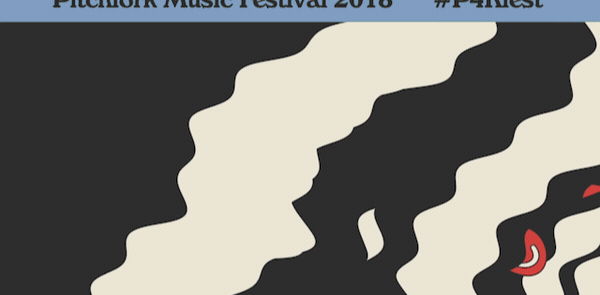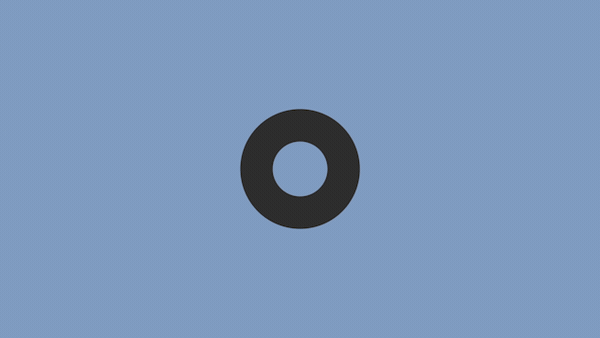 A character-driven title sequence video highlighting the artist lineup for Pitchfork music festival 2018.  This title sequence was made for Kiosks that would continuously loop. The characters embody the festival: the crowd, the bands, the atmosphere. These creatures were designed by a talented friend Camilo Medina who Pitchfork commissioned to paint a mural of the lineup in Chicago. 
Pitchfork music festival 2019
Made a package of videos for the festival's jumbotrons. Created videos to announce every artist before their performance, sponsorship videos. As well as promotion for the festival's mobile app, and gifs. The art direction was built off and adapted from the art direction of The Mill - Chicago, and Donnie Bauer, from the previous year's lineup.  
Roles: 
motion design, direction, social versioning
Donnie Bauer: Original direction for the 2018 lineup

. 
Festival lineup for Pitchfork's OctFest's 2018 lineup. This video was designed for NYC's subway system. The challenge was fitting the entire lineup within the allotted 15-second spot. 
​​​​​​​
Roles: Motion Design, Motion Direction