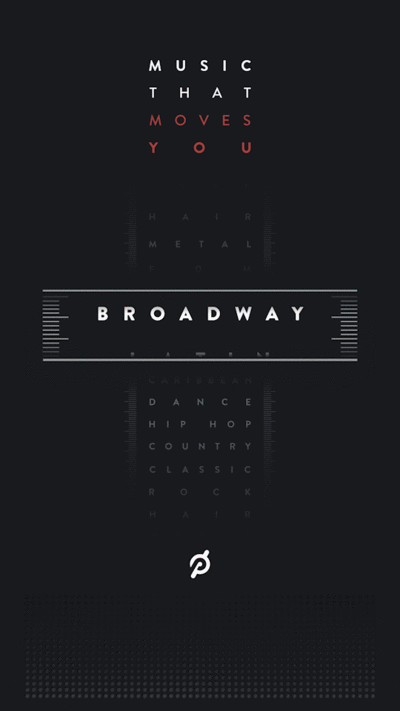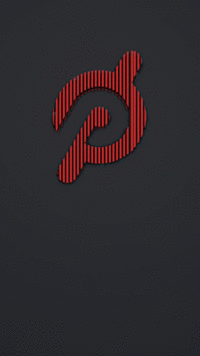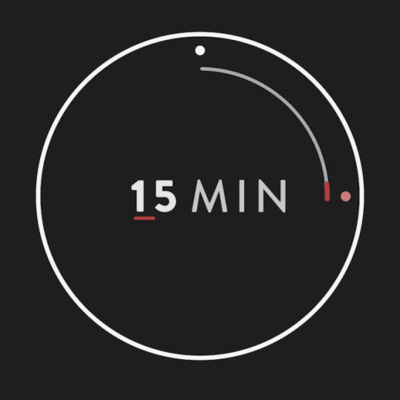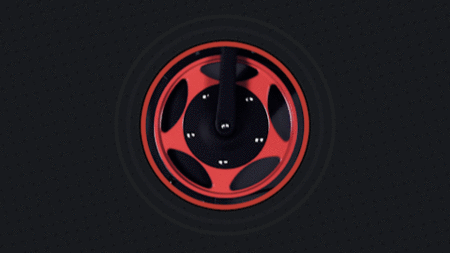 Peloton brought me on to join their amazing video team to help with their in-store graphics for their concept store locations.
concepts, design, motion, video direction
ROLES: CONCEPTS, DESIGN, ANIMATION, VIDEO DIRECTOR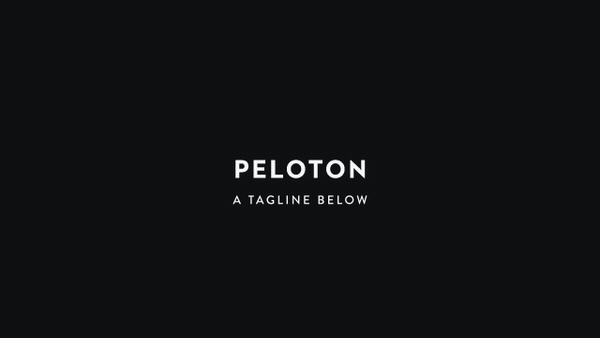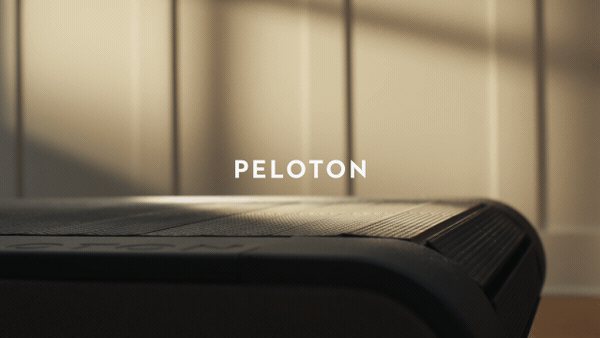 Developed the design system for Peloton's end cards that adapted across every sub-brand for retention, acquisition, and TV. Developed the universal deck for the direction of the end cards, consisting of an audit on all the current system that was in place, competitor end card systems, guides, use cases, and more. 
Website background video for Peloton's home screen.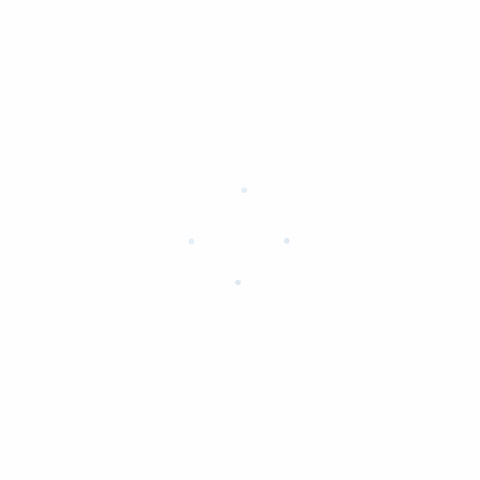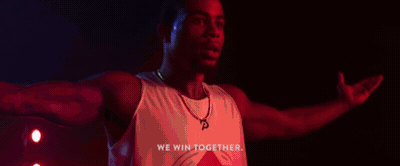 Video trailer to build hype for an annual Peloton competition. 
roles: design, motion, animated logo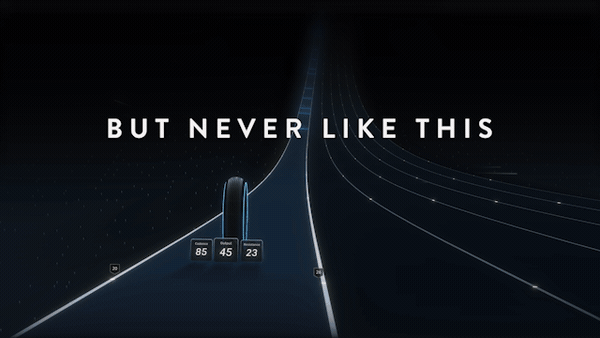 On this quick project, I created a 3D high-fidelity version of the game. This asset was used by the graphics team to market the new game on all platforms, as well as the hero shot in the main marketing video. 
3D render, screen compositing, motion titles
Feature Launch - Stacked Classes
New Class Launch - Pilates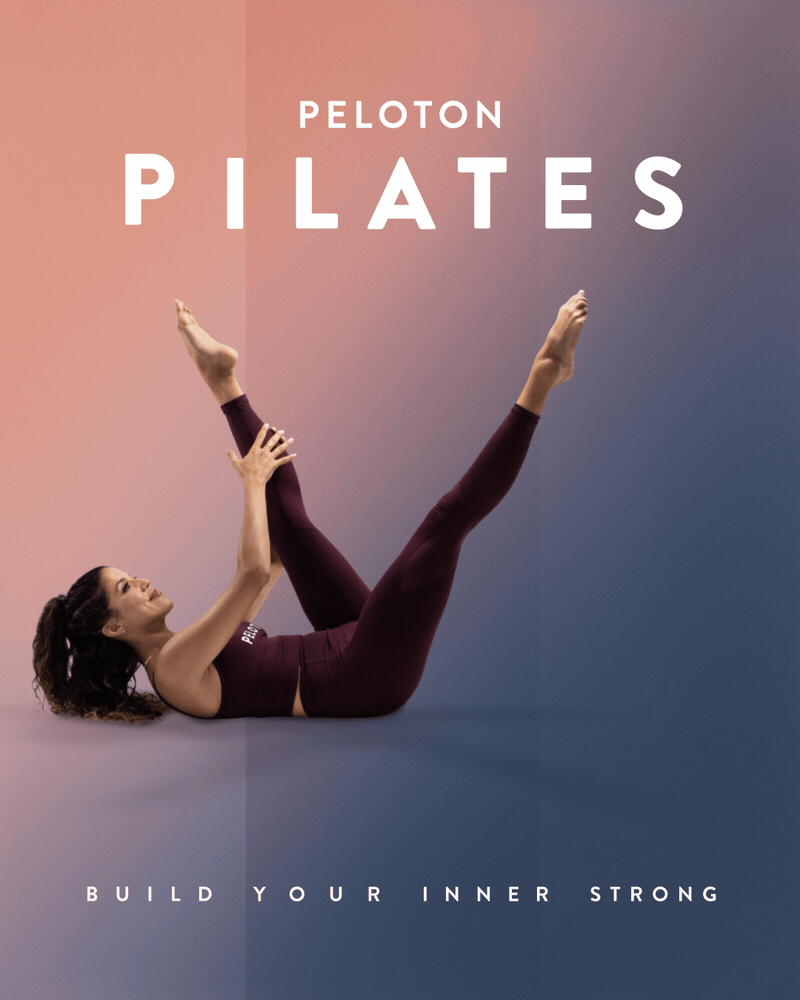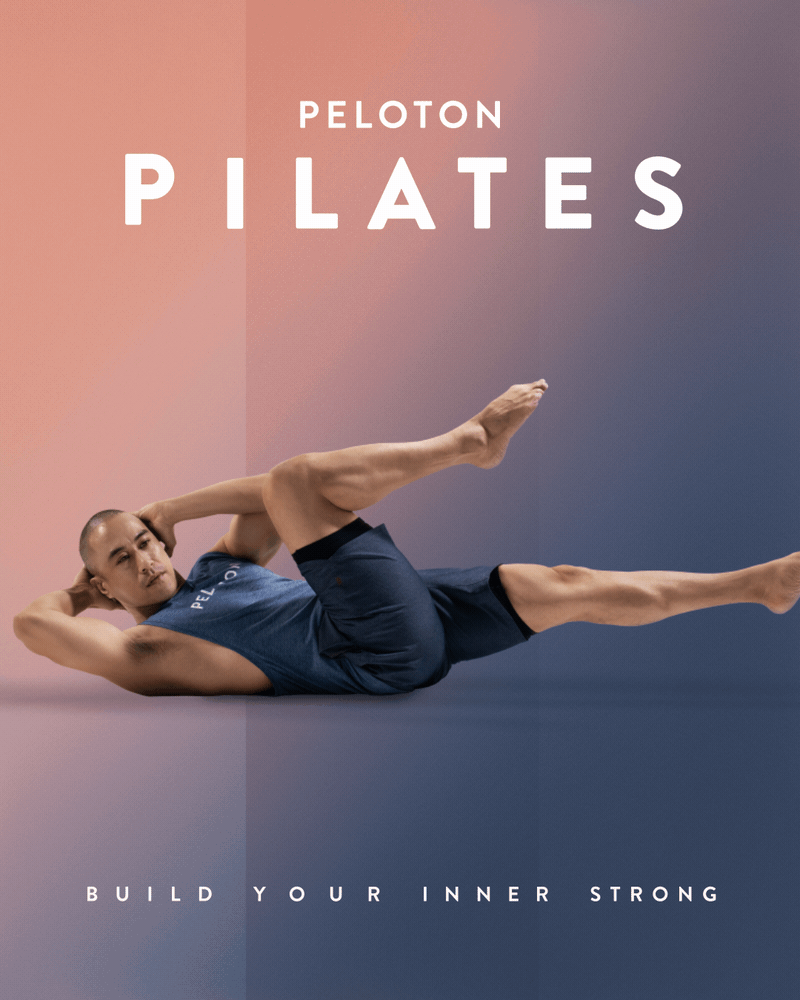 In celebration of what would be David Bowie's 75th birthday Peloton worked with Psyop to create an animation to announce @davidbowie and three new original remixes by @TOKiMONSTA, @st_vincent and @honeydijon in Cycling, Strength, Running classes and more. 
Peloton teamed up with Hornet to create a video that Celebrates the latin community at Peloton and highlight to highlight their strength, and promote new classes.